Gabrialla
Regular price
$110.00
Sale price
$52.97
Unit price
per
Sale
Sold out
The Gabrialla Abdominal and Back Support Body Shaping Girdle is designed to shape your body and provide the support you need, so you can tackle the more important things in life. Unlike other body shaping supports that focus on medical functionality at the expense of look and comfort or vice versa, Gabrialla girdles are designed to offer you the very best of both! The Gabrialla Shapewear Collection is designed to help firm up your body and improve its look, shape, and feel.
Product Features and Benefits:
Offers excellent support to abdominal and hip areas and reduces the appearance of cellulite
Includes a lateral opening with additional hooks and zipper for added strength and convenience
Helps slim and smooth thighs and waist for an instant slimming effect
Handmade with high-quality and breathable lace for an elegant look and feel
Reinforced back reduces lower back pain
Materials:
Nylon 81% | Elastic 19%
Share
View full details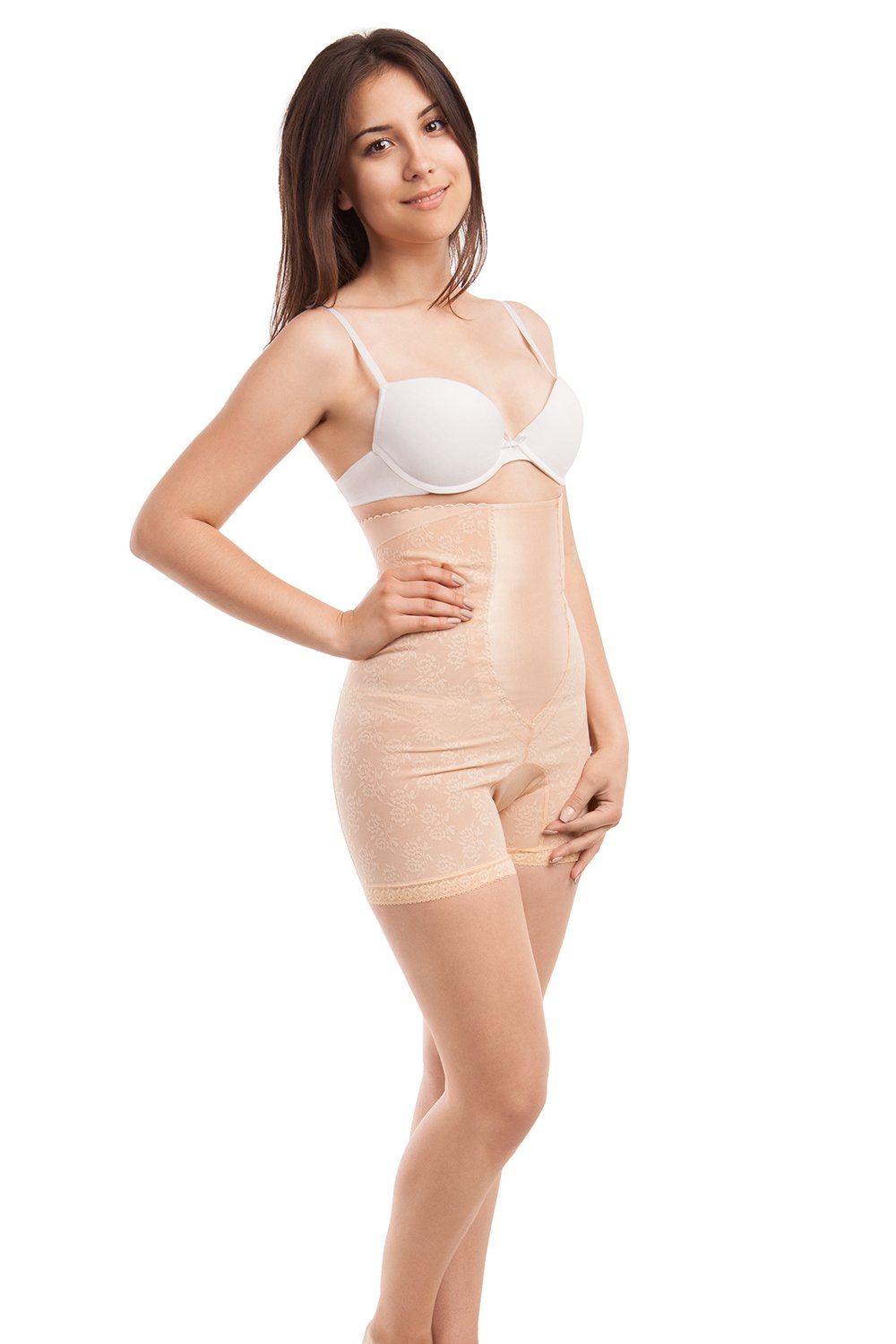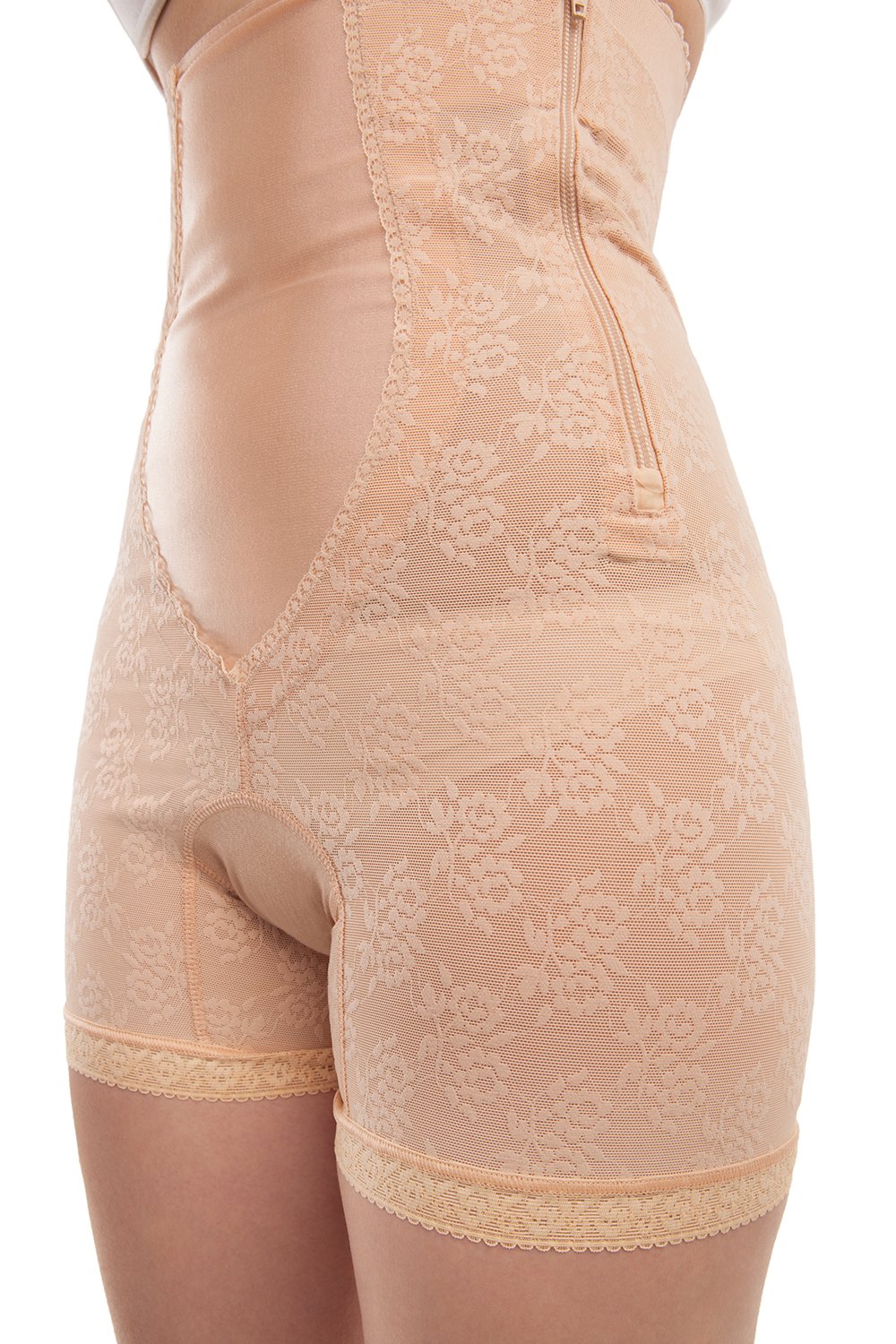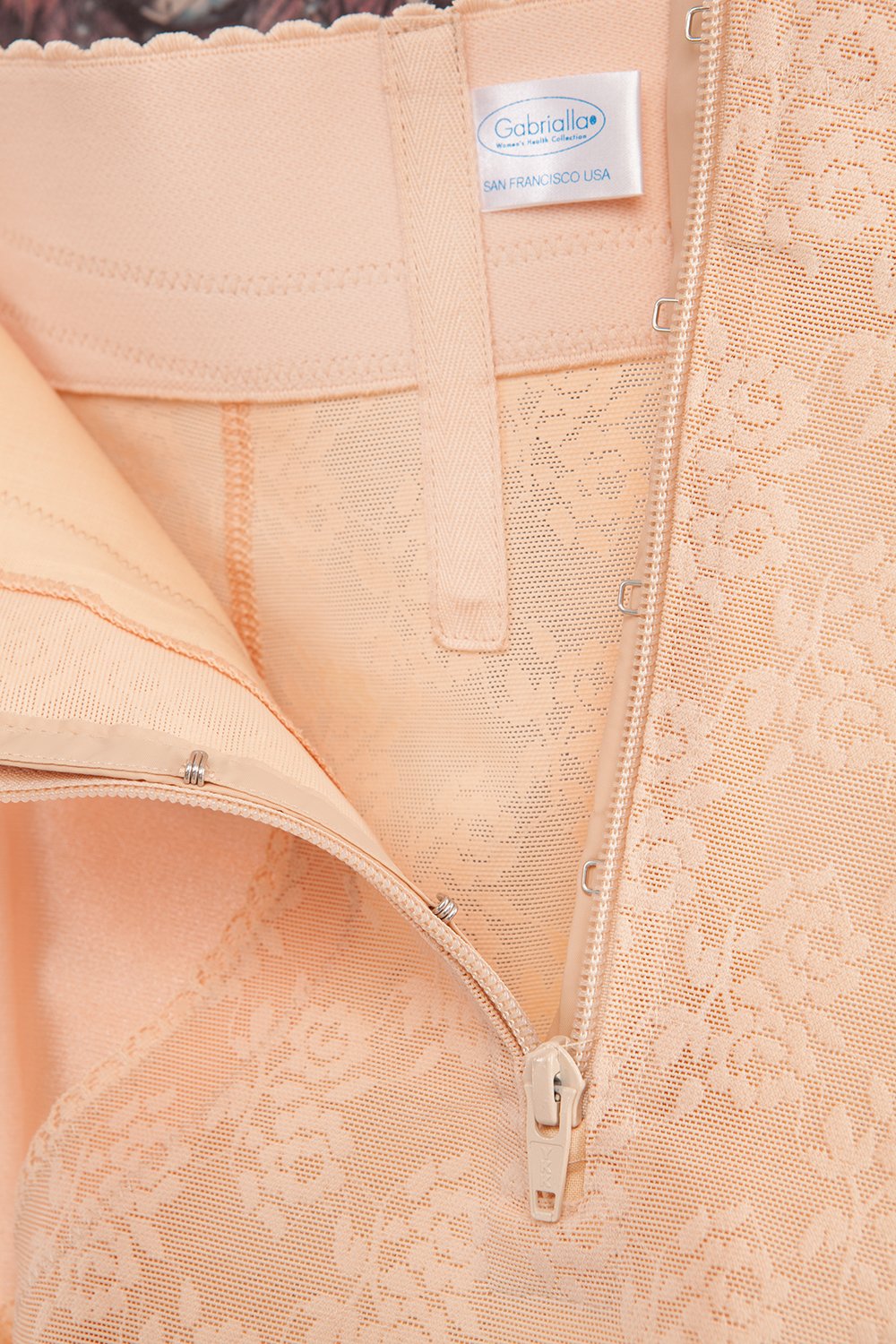 Great Product Recommended
I have a mild case of scoliosis - with lower back pains. I purchased this girdle and went through Girdle Training. The key is first measure your hips and waist - purchase a girdle that is 2 sizes smaller - not too tight just tight enough to give your stomach and back well needed control and support. Next learn to put on your girdle the right way, lay down on your bed lean way back pull up you knees and pull on your girdle. Next which I found very important keep you stomach muscles always relaxed in your girdle, just rely totally on your girdle to give you back and stomach well needed control and support. Next make sure you wear a girdle everyday with out question, wake up clean up and put on your girdle and go on with your day. To experience the real benefits a girdle will without question does take a few weeks of being daily well girdled. What you will experience is your posture will be 100% improved, you clothes fit much much better, and once you can keep your stomach muscles relaxed you will find you have much more energy and you really do feel great. What will happen is you will get to the point where you will really love being daily always girdled, the benefits are truly amazing.
I am disappointed that I
I am disappointed that I can not return the garment as it is too big and would have at least been informed as to where I could have it fitted
Intimate
Good product but I have severe back problems and was not able to wear it for very long periods of time. I would recommend it to others though. It does what it says it will do but if you have back ailments like multi-level degenerative disc disease or Osteoarthritis, I would not try to use this product.